Technical Solutions & Conversion Charts
Our conversion charts and technical solutions are downloadable and printable so you can get the details you need to choose the right precision bearing for your application.
The following charts and data sheets are available for immediate view, download or print.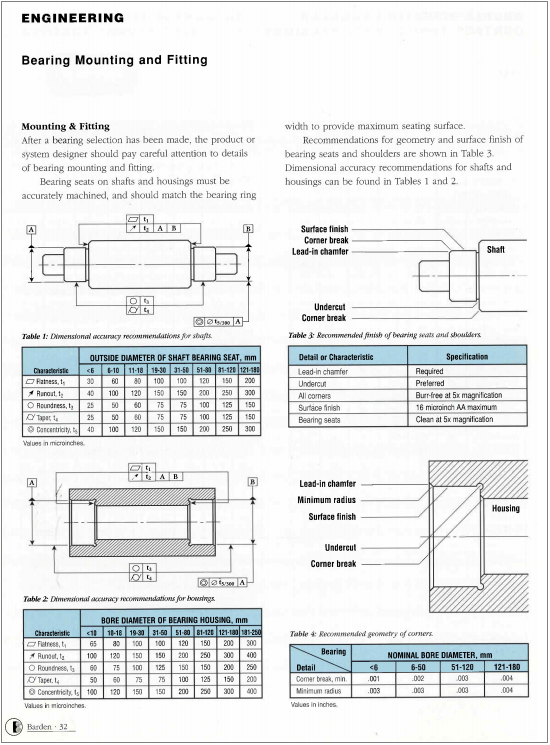 Barden Company Engineering Data
Comparing the Performance of Different Bearing Types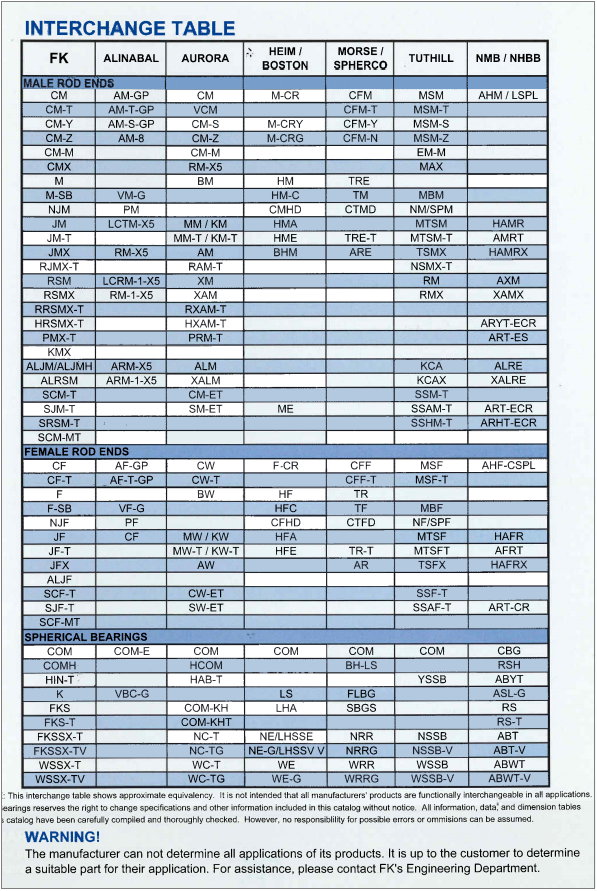 Interchange Table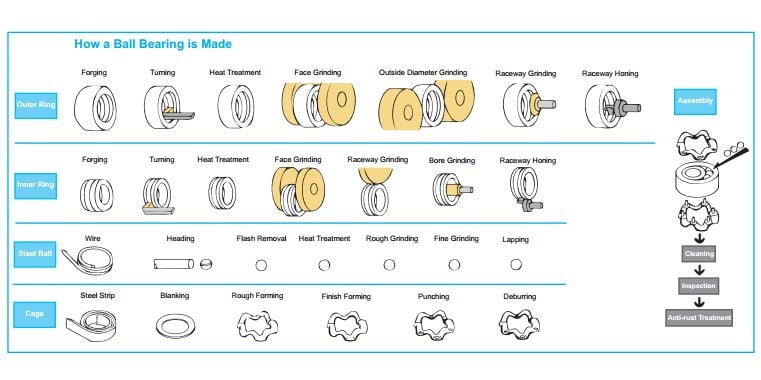 How a Ball Bearing is Made
Emerson Nomenclature Guide to Common Bearing Types
To access the charts below, click the link and fill out the corresponding form on the page.
Emerson Inch-Decimal Conversion Chart
Shaft and Housing Fits for Electric Motor Bearings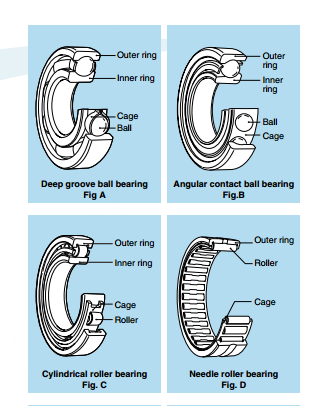 Classification and Characteristics of Rolling Bearings